EAA Corp makes owning two guns as easy as buying one! Need a traditional-style pump-action shotgun for home defense and still want a reliable hunting shotgun? EAA/Akkar introduces the Churchill Pump-Action Combos; it's like getting two shotguns for a price of one. The Churchill 612 Combo 12GA 3″ comes with our standard durable polymer stock and forend and two barrels. The 18.5″ cylinder choked barrel with ramp front sight makes the 612 the ideal Home Defense shotgun.
CHURCHILL 612 COMBO

SKU 111372

PUMP ACTION
12 GAUGE
BBL 18.5"/28″
LOP 14.25"
SRP $430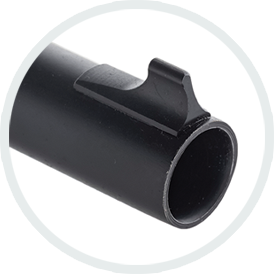 18.5″ BARREL
Steel Ramp Front Sight Ideal for Home Defense and Tight Situations
2 EASILY
INTERCHANGEABLE
BARRELS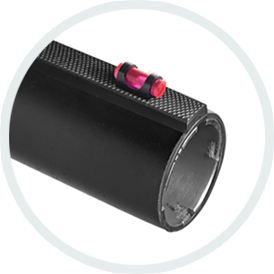 28″ OR 26″ BARREL
Fiber Optic Sight Ideal for Hunting and Target Shooting
CHURCHILL 620 COMBO

SKU 111205

PUMP ACTION
20 GAUGE
BBL 18.5"/26″
LOP 14.25"
SRP $430
There is a lot of talk about home defense shotguns today, why not have a shotgun that can do double duty? Converting your 612 from home defense to hunting requires no tools and is covered by EAA's Limited Lifetime Warranty.
Your wife says she wants a shotgun for home defense. Give her the Churchill 620 combo in 20ga and you will have a happy wife and a very nice 20ga Pump-Action shotgun for hunting. The 620 has the same great features as the 612 but in 20ga with a smaller receiver with an 18.5″ barrel and a 26″ barrel.