EAA Corp. Releases Double Stack 1911 For Greater Capacity In 3 Different Cartridges with the Witness2311® by Girsan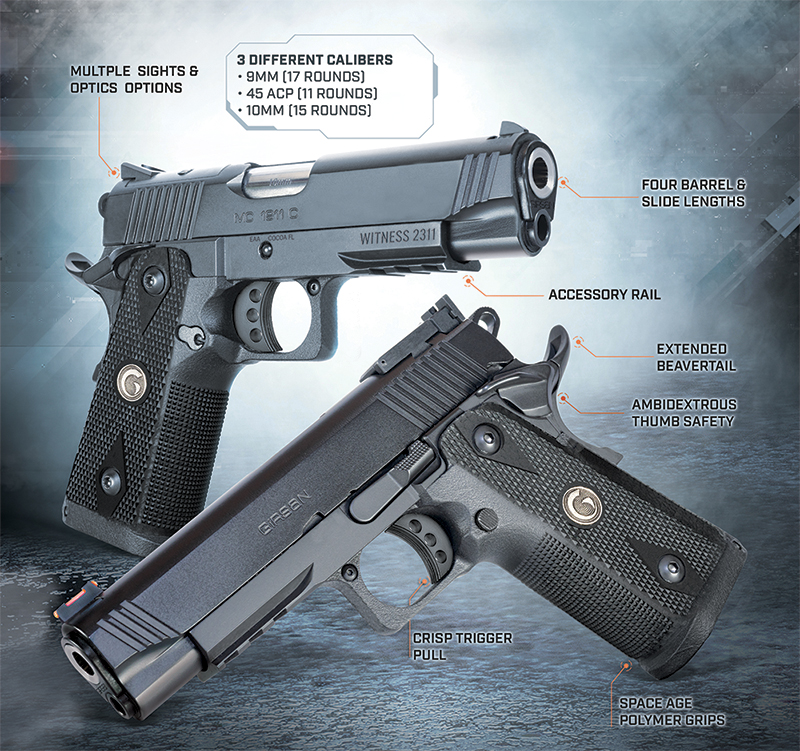 Starting at $999. (Our competition ranges from $1500 to $3000)
The new Witness2311® by Girsan was built to be affordable and one of the highest quality double stack 1911s today.
Designed to utilize standard double stack 1911 magazines as well as the traditional polymer grip, receiver, and the top end of Girsan 1911 handguns (in 9mm, 45ACP, and 10mm) the Witness 2311® is as versatile as it is revolutionary. "The new Witness2311® doesn't just innovate a small market, it opens it up to a whole new consumer" said Chase Duffey, National Sales & Import Manager at EAA Corp. "The reliability of a Girsan 1911 now available with a much larger capacity and at a price point that everyone can afford, there really is no downside to this new handgun."
Available in 9mm (17 round capacity), 45 ACP (11 round capacity) and 10mm (15 round capacity) the Girsan 2311® is the perfect handgun for concealed carry, competition and even bear defense, but the most shocking detail about the new Witness2311® may be the price. MSRP starts at $999 and dealer orders are being accepted now! They will be available for purchase at finer sporting goods and firearm stores nationwide soon.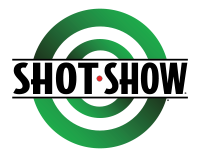 Visit EAA Booth 13220 at Show Show to see the new Witness2311®