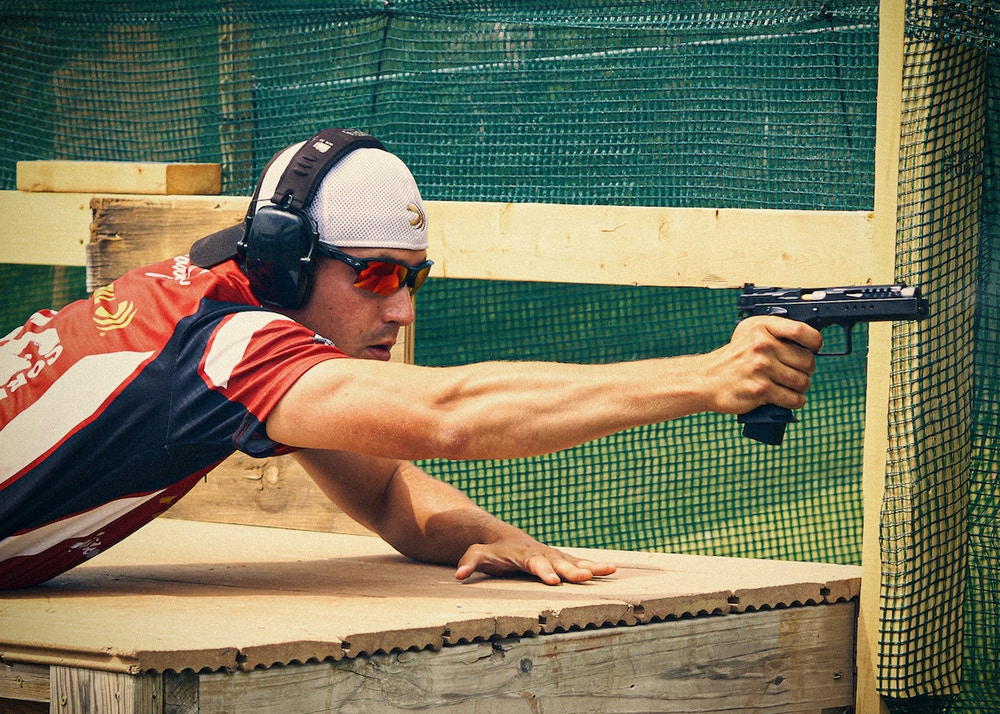 Florida-based European American Armory Corporation was founded in the early 1990s and has since earned a reputation for bringing quality, affordable firearms to the U.S. market.
Initially, the company imported Tanfoglio firearms from Italy and Wierauch pistols out of Germany. The company also imported the Astra Unceta and Star pistol lines from Spain and spent many years importing the popular Russian Baikall and Izhmash lines of long guns. Recently, EAA has expanded to include the world-renowned Girsan pistol and Akkar shotgun lines from Turkey.
Shooting Sports Retailer recently caught up with EAA President Keith Bernkrant, a third-generation firearms industry professional, to discuss the company's past, present and future.